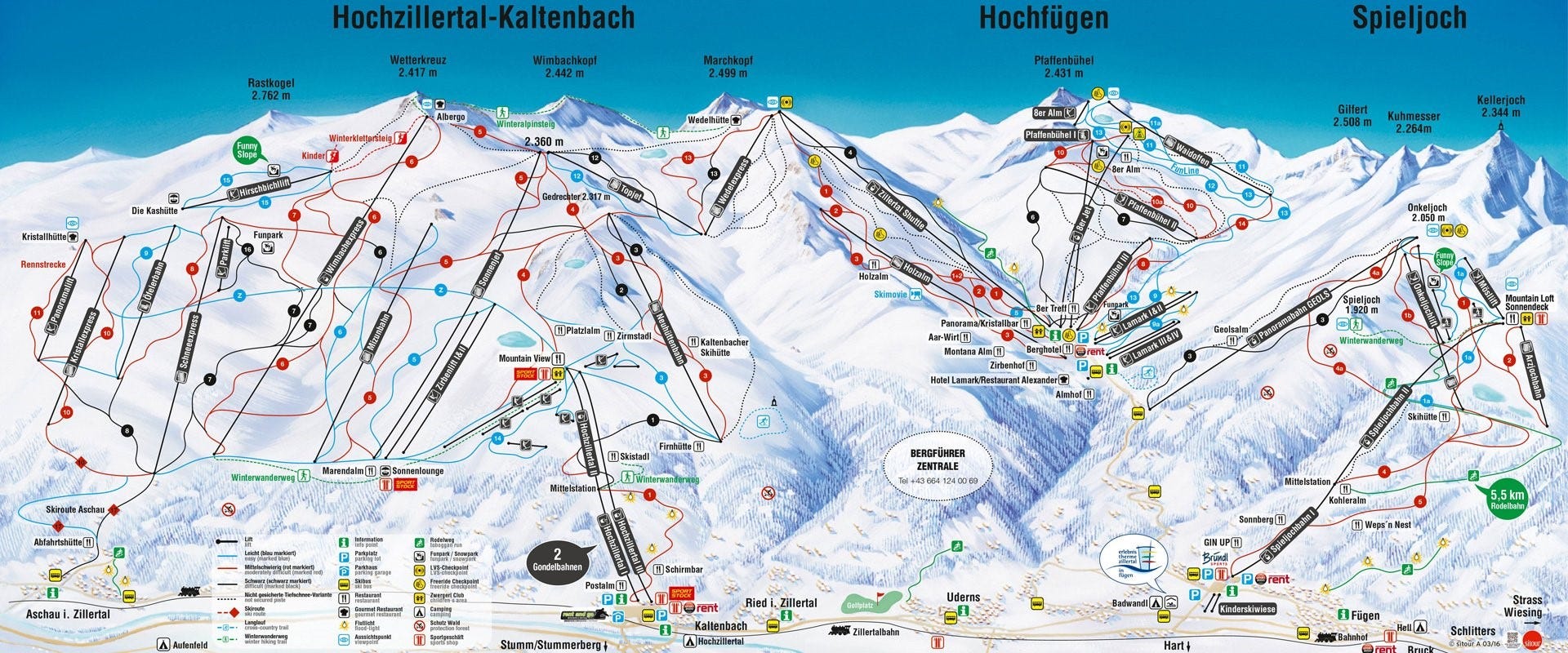 Valcon Employee Ski Trip
January 26th - January 29th 2023
The Zillertal is widely known for its abundance of snow. During a winter vacation in the Zillertal, you will quickly discover that Frau Holle shakes out her beds here more often than anywhere else. Thanks to its special geographical location, the Zillertal gets more snow in winter than other regions in the inner Alps. After all, a lot of snow is the basis for any winter sport, and after all, this is the reason for a winter vacation in the Zillertal. Skiing in a deeply snowy landscape has long pleased and fascinated people, and the Zillertal is the place of your dreams.
About the hotel
4-star Hotel Kohlerhof in the Zillertal
Inhouse ski-depot
At the bottom of the slopes of area Fügen,
Bustop Skibus Hochfugen direct in front of the hotel
Wellness facilities include several sauna's, baths and an outdoor pool
Inhouse apres ski bar

Culinary delights
Breakfast until 11:00 including egg specialties, omelets, sausages and other delicacies.
Afternoon buffet from 15:00-17:00, homemade pastries, hot and cold snacks
Exclusive dinner for Valcon


Wellness
Wellness oasis: Swiss stone pine sauna, Finnish sauna, hay bath, infrared cabin, ozone sauna, crusher bath, brine steam bath, gemstone steam bath, unique rock grotto, various relaxation rooms, heated benches, outdoor relaxation area with stunning views of the Zillertal mountains, heated outdoor thermal pool with waterfall, Kneipp hiking trail.
Indoor adventure pool: whirlpool, jet stream, bubble chairs, waterfall, tropical loungers.
Beauty area (for a fee): wellness treatments, massage, hot stone therapy, manicure, pedicure, laser treatments, and more.

Check-In & check-out
At arrival you can go ahead and check in. The hotel provides a keycard per person. Please leave all requested information in the booking form, so the hotel can prepare your check in
SKIBUSSES FÜGEN-KALTENBACH
With a valid Zillertaler SuperSkipass, you can use all scheduled trains and buses of the Zillertal transport companies (with the exception of the steam train) as well as all local ski buses according to their schedules free of charge. You can reach the popular ski areas of Hochzillertal-Hochfügen and Spieljoch quickly, completely car-free from all the villages in the "Erste Ferienregion". If you want to hit the slopes early, the first bus to the valley station leaves at 8am. After an eventful day, the free ski bus takes you back to your accommodation
Ski/snowboard rental
On the registration form you can indicate if you want to rent ski/snowboard equipment on site. Through Valcon you will receive a 35% discount at the local rental agency next to the hotel!

Just fill out the form with the desired information and we will make sure you are eligible for this discount. You wil pay for the rental equipment on the spot.
New to skiing?
Don't sweat, you can get lessons on location. Please enroll in the application form. Costs will be shared among the participants after enrollment.
You buy your ski pass yourself on site at Alpin-skirental right next to the hotel.


With this one ski pass you can carve on 508 kilometers of perfectly groomed slopes during your winter vacation in the Zillertal. This card is valid for all 179 elevators and gondolas of all Zillertal Bergbahnen. So you can choose where you want to ski or snowboard, on the Spieljoch, in the Hochzillertal - Hochfügen ski area, in the Zillertal Arena, at the Mayrhofner Bergbahnen or in the Zillertal 3000 Ski & Glacier World.
Included:
Drinks at the hotel & apres-ski – Beer, wine and sodas are included. Other drinks are excluded.
Breakfast & 4 course dinner - We will have breakfast and dinner together in the hotel. Other meals will be at your own expense. Dinner is included from Thursday onwards.
Inhouse ski-depot
Excluded:
Lunch & drinks during the day
Ski pass - The ski pass is at your own expense and will cost approximately 95 Euro for two days.
Ski/snowboard gear
Ski-/or snowboard lessons
Insurance - Skiing and snowboarding can be dangerous. Therefore, we strongly recommend everyone to be insured for the duration of the trip. Please note: winter sports are not covered in every insurance package, check this before departure.
Arrival & departure
NL/Germany: It is advised to drive towards Austria by the end of the working day on Thursday. You are expected to take annual leave for Friday.
UK: the flight is leaving on Wednesday morning. Therefore you are expected to take annual leave from Wednesday onwards.

Transportation
Depending on your country of origin, different information applies:
Germany & Netherlands - colleagues are expected to travel to Austria by lease car (gasoline costs can be refunded via intranet "My TEM"). It is important that we carpool as much as possible as not everyone has a lease car and to prevent unnecessary costs. We'll make sharing a ride easier, by introducing a carpool app a couple of weeks before departure.
UK - flights have been arranged from London Gatwick to Innsbruck (including hand luggage). If you wish to reserve a seat and/or hold luggage this can be arranged at a later stage by yourself. More information will follow.

Accommodation
The hotel has double and 4-person rooms. Prior to departure, you will receive more information about who you will be sharing a room with. Requests regarding room sharing will not be processed.
Single rooms are available upon request for an additional fee of €30,- Please indicate this in the application form.
Costs
Valcon has made a very generous contribution towards the trip. However, as it is not an official company event, there is an additional contribution per employee:
€150 – We all chip in for the whip (de pot) to cover the drinks at the après ski and the hotel (Beers, non-alcoholic beers, Wine & Soda) from Thursday 6pm onwards. Should there be any money left in the whip, we will provide a refund. Please note that the amount will be similar for everyone, we cannot account for differences is consumption.
€130 hotel contribution
For UK colleagues, an additional contribution of €175 for flights and transfers applies.
The total sum of the own contribution (€280 for NL/G, €455 for UK) will be deducted from the salary payment of December.

Covid-19
With enrolling for the skitrip you consent to follow the local rules and regulation regarding Covid-19.

In case of cancelation
Please email wintersport@valcon.com. Please remember that costs that have been made, cannot be repaid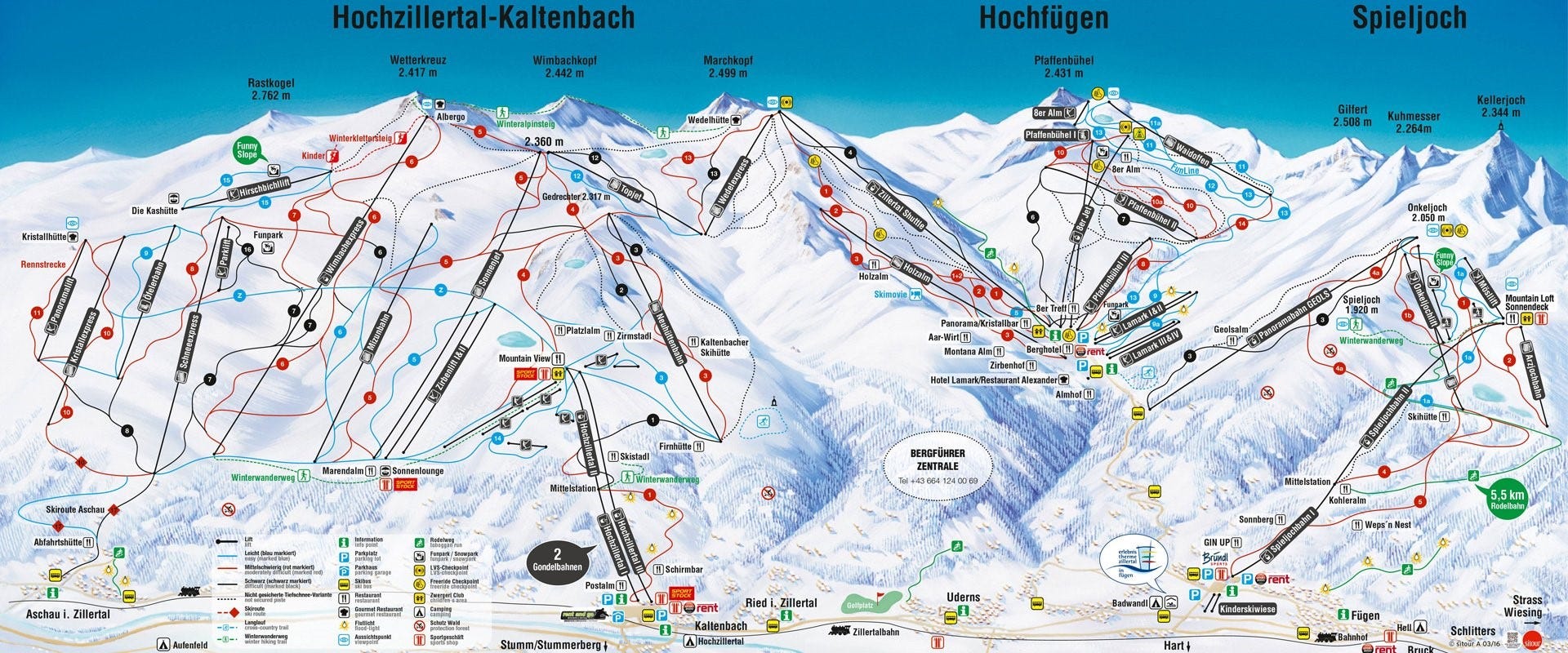 Book online
Booking via the button below is binding. After booking you will receive an automatic confirmation by email.
You will receive additional information from Valcon shortly before the trip.